Old-Fashioned Specials
Modern Southern Cuisine
Where we're from, community is king. We think everybody should be able to enjoy a meal in good company, and our in-house events present the perfect opportunity. Stop by alone or with an acquaintance; you're bound to leave with more friends than you arrived with.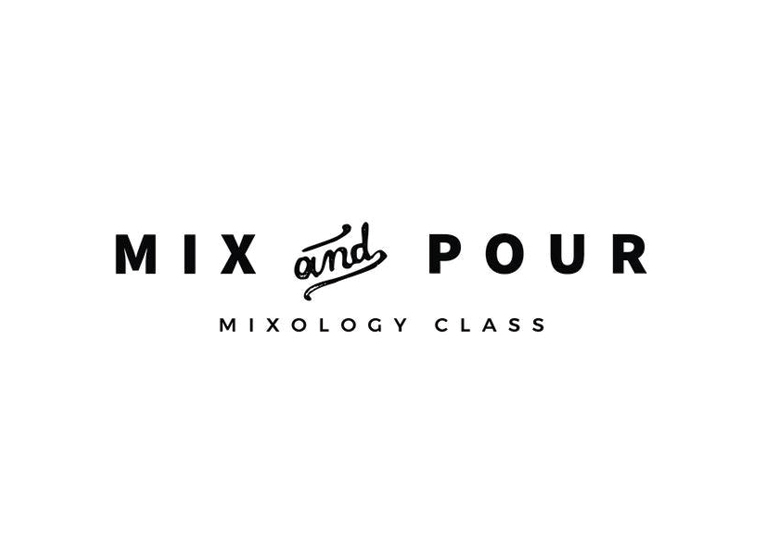 April 18, 2020 | 7 PM - 9 PM
Mixology Class Ft. 18.21 & ASW
Discover the tricks of the trade with our head Bourbon Bar Mixologist during an intimate, hands-on learning and tasting experience. During this class we will be experiencing Spring-themed Bourbon cocktails, featuring 18.21 Bitters and ASW!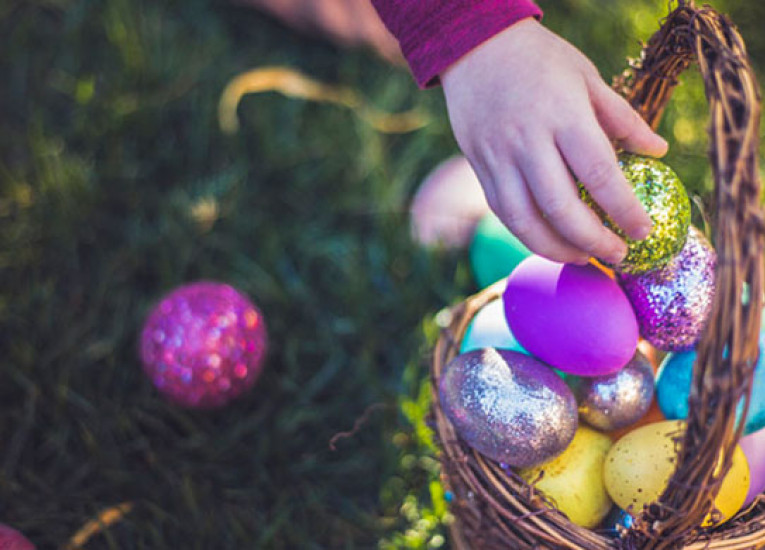 April 12th | 10:30am -3:30pm
Easter Brunch
Meet the Easter Bunny, hunt for eggs, make new friends in a petting zoo, and savor our classic brunch buffet.
$110 /adult | $59 /child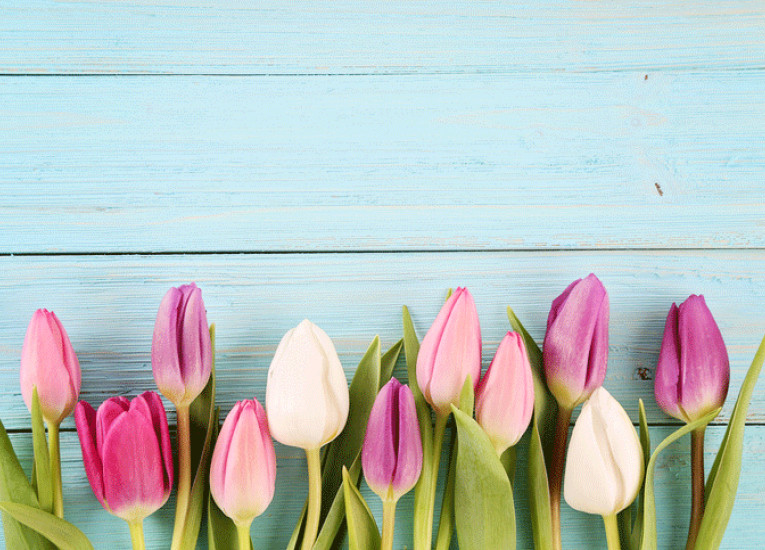 May 10th
Mother's Day Brunch
Let's celebrate our favorite MOMS! Bring the whole family: We have a brunch buffet and a kids' crafts station.


Registration Coming Soon
Turkey Call and Pie Stop
Take the hassle out of baking this holiday season. Signature pies + cakes by Southern Art
Registration Coming Soon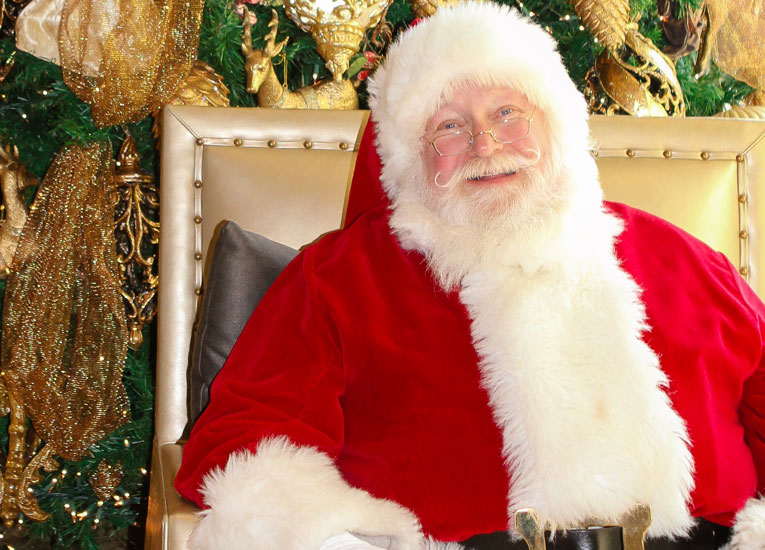 December 6th
Children's Holiday Brunch
Come see Southern Art and Bourbon Bar transform into a winter wonderland, snow included, as guests of all ages try their hand at holiday cookie decorating, snap professional photos with Santa and his reindeer and treat their tastebuds to a special holiday brunch with the family!

Registration Coming Soon
June 21st
Father's Day Brunch
Bring your father to enjoy a fun day with bourbon and beer tasting. A delicious buffet brunch will be served.
Registration Coming Soon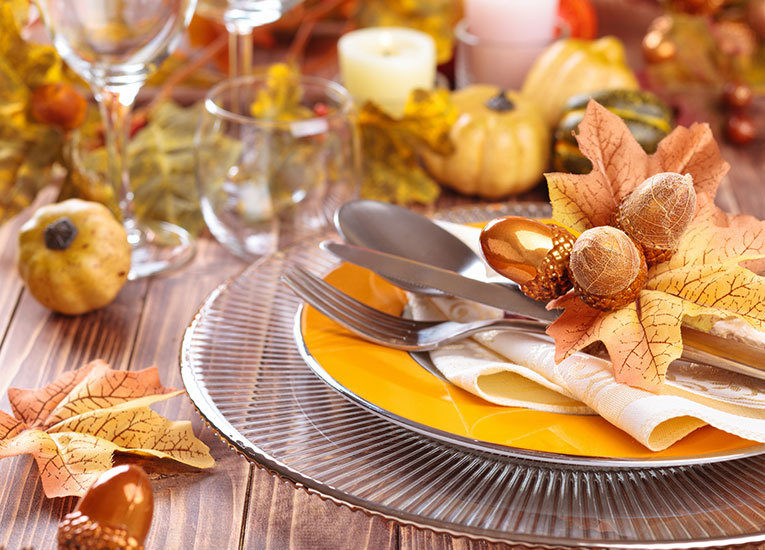 November 26th
Thanksgiving Brunch
Join Southern Art in giving thanks at a gourmet Thanksgiving brunch on Thursday, November 26th.
Registration Coming Soon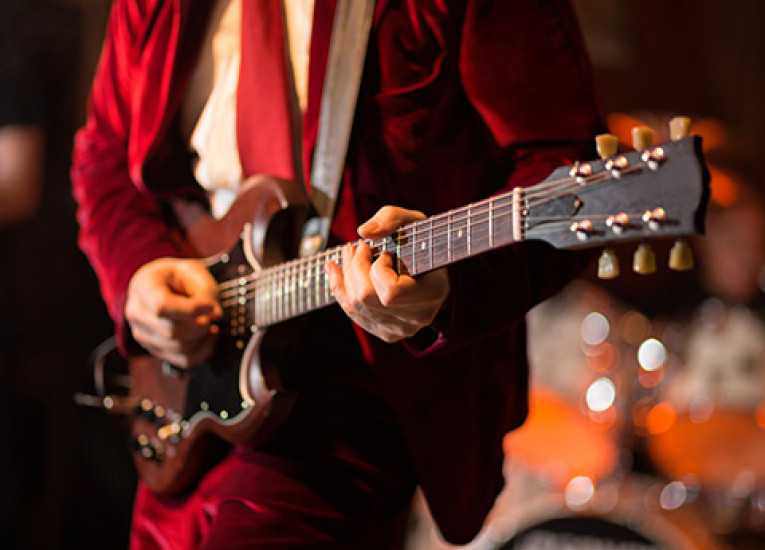 Live Music (Fri & Sat) 9pm - midnight
Bourbon Bar Unplugged
Experience Bourbon Bar in its rawest form. Join us for our Unplugged series, and enjoy live music and entertainment every Friday and Saturday.