Old-Fashioned Specials
Modern Southern Cuisine
Where we're from, community is king. We think everybody should be able to enjoy a meal in good company, and our in-house events present the perfect opportunity. Stop by alone or with an acquaintance; you're bound to leave with more friends than you arrived with.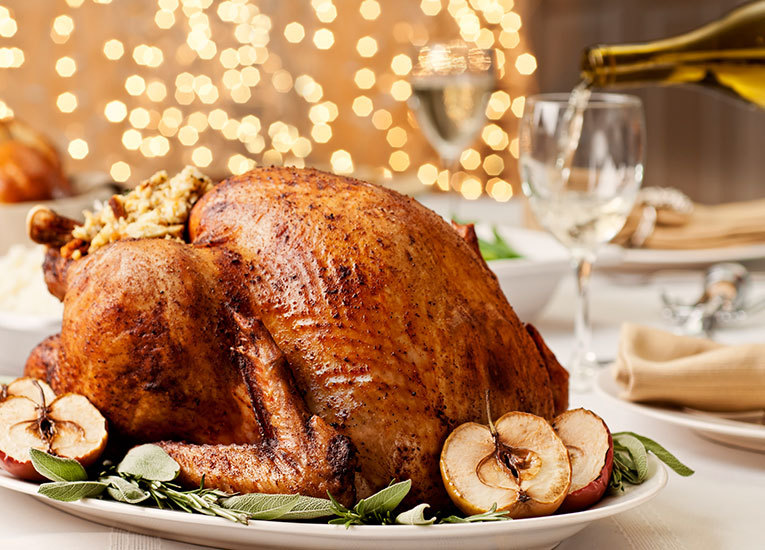 November 25th & 26th, 2020
Turkey Stop
Take the hassle out of cooking this Holiday Season! Thanksgiving Togo Meal, $199 to serve 8 guests. Pre-schedule your pick up by November 19th by email to atlbh.holidays@ihg.com. Pick up will be available Wednesday, Nov 25th from 10:00 AM - 2:30 PM and Thursday the 26th from 12:00 PM - 1 PM.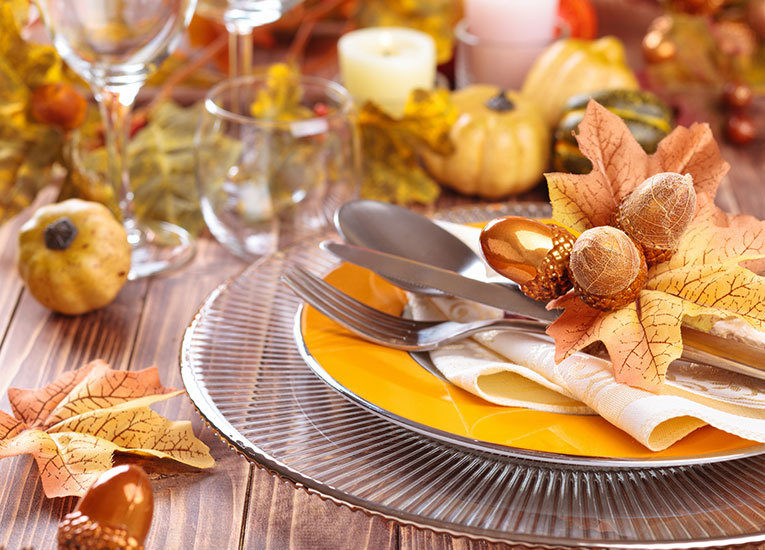 November 26th
Thanksgiving Brunch
Join Southern Art in giving thanks at a gourmet Thanksgiving brunch on Thursday, November 26th.