Old-Fashioned Specials
Modern Southern Cuisine
Where we're from, community is king. We think everybody should be able to enjoy a meal in good company, and our in-house events present the perfect opportunity. Stop by alone or with an acquaintance; you're bound to leave with more friends than you arrived with.
November 1st to December 31st
Pie Stop
Take the hassle out of baking this holiday season. Signature pies + cakes by Southern Art
Chocolate salted caramel pie | $39
Bourbon pecan pie | $42
Traditional Pumpkin pie | $32 (November 25th through 28th only)
Southern-style Sweet potato pie | $32
Elijay apple pie with cheddar infused crust | $39
Please email atlbh.holidays@ihg.comto place an order.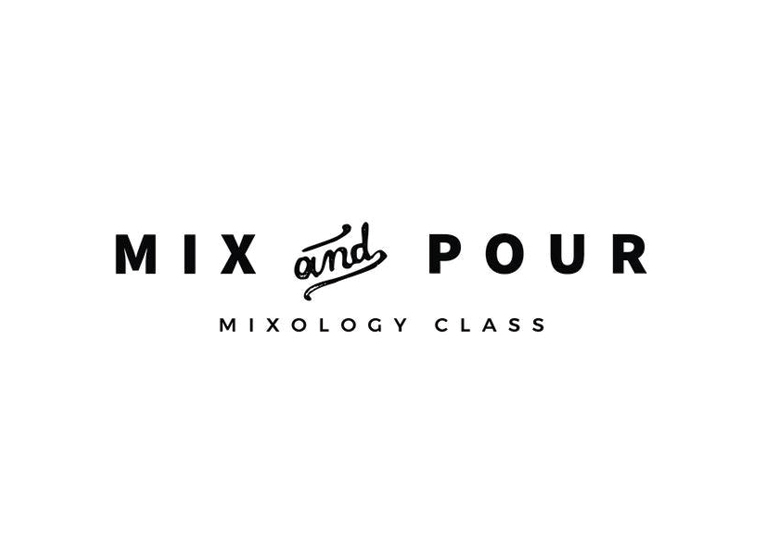 December 21, 2019 | 7PM – 9:00PM
Mixology Class
Discover the tricks of the trade with our head Bourbon Bar Mixologist and experience Holiday-themed bourbon cocktails!. Cocktails and small bites will be provided.
Register Here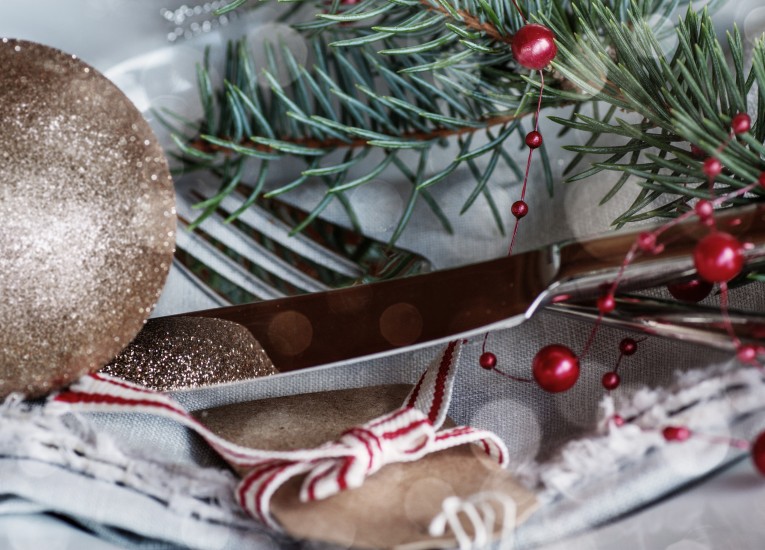 December 25, 2019 | 10AM - 3:30PM
Christmas Day Brunch at Southern Art
Dine in casual elegance on The Most Wonderful Day of the Year! Enjoy southern-inspired farm-to-fork dishes, and wonderful ambiance.
$105 Adults; $55 Children 4-12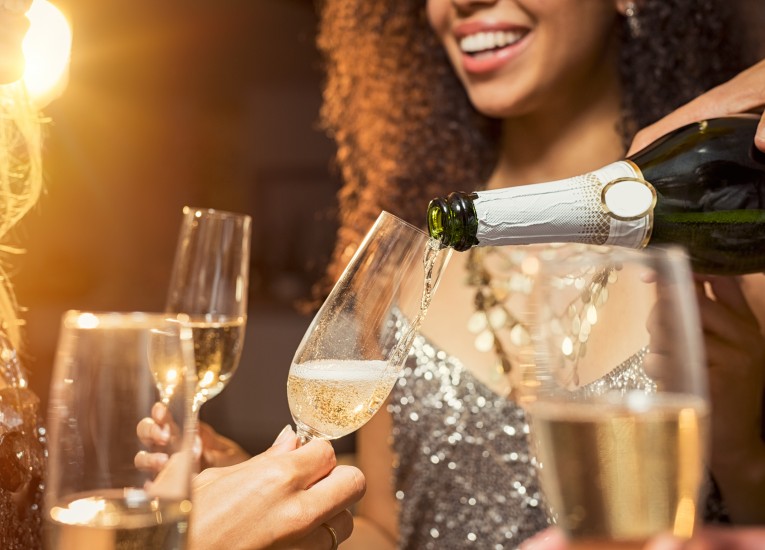 December 31, 2019 | 9PM - 12AM
NYE Party
We are starting off the first weekend of the year as we finished it, Nick Longo's band will perform at the Bourbon Bar at 9 pm! Join us for some great music and bourbon cocktails crafted for you by our team.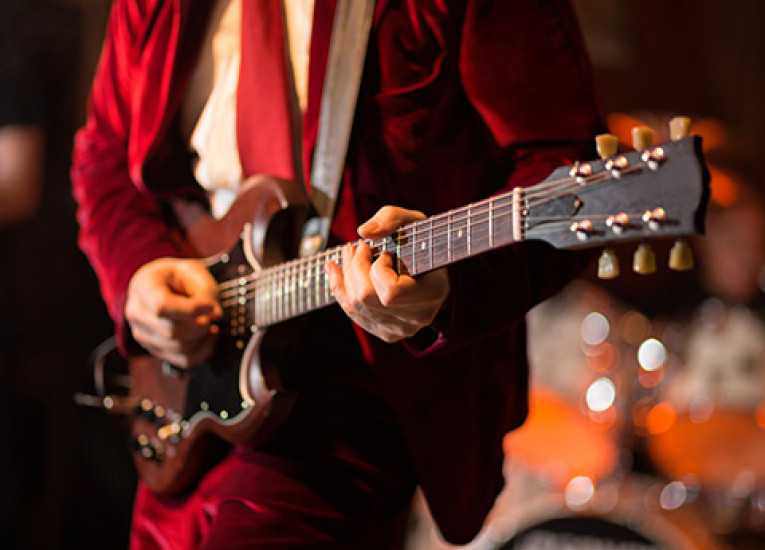 Live Music (Fri & Sat) 9pm - midnight
Bourbon Bar Unplugged
Experience Bourbon Bar in its rawest form. Join us for our Unplugged series, and enjoy live music and entertainment every Friday and Saturday.